Hello everybody , so happy so see you again. Then I will show you something nice.
Firstly we shall have a look. Isn't it amazing? It is a Whole House Water Filters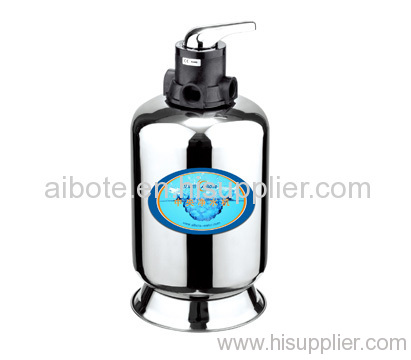 Model: ABT-1000
Description:
Specifications of Stainless Steel Whole House Water Filters:
Filter material: Quartz sand + KDF from USA + Coconut shell carbon
Size: 260x640MM
Rated Flow: 1000L/H
Flushing cycle:7-30days
Active carbon lifetime: 1200T
KDF lifetime: 1200T
Housing material: stainless steel 304
Applicable water pressure: 0.1~0.4Mpa
Applicable water: municipal tap water
Applicable water temperature: 2-40℃
Connector size: 3/4″
Suitable place: whole household, office, restaurant, school, coffee shop etc
If you like it, contact me. Any questions, send me a message or view:
http://www.wd-purifier.com/products/Stainless-Steel-Whole-House-Water-Filters-703441.html
Thank you for your reading. Have a nice day.